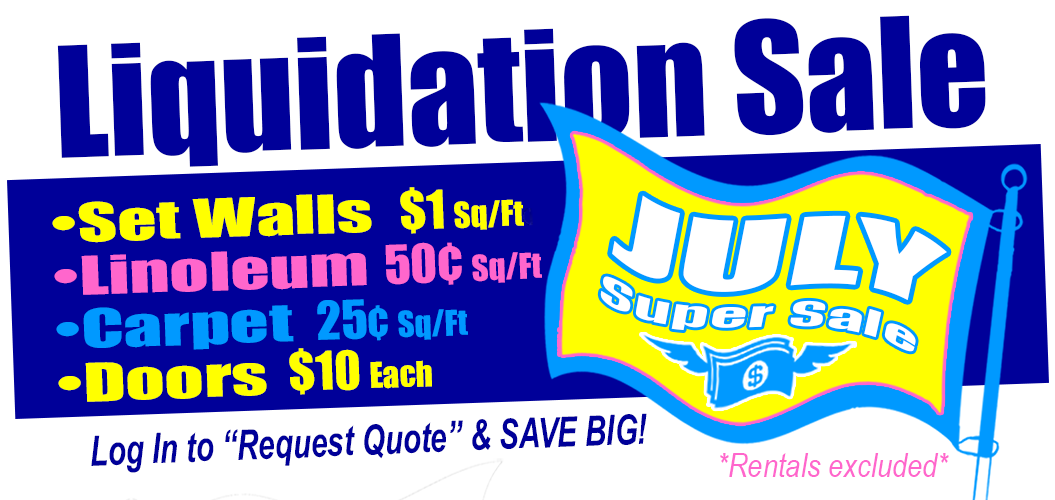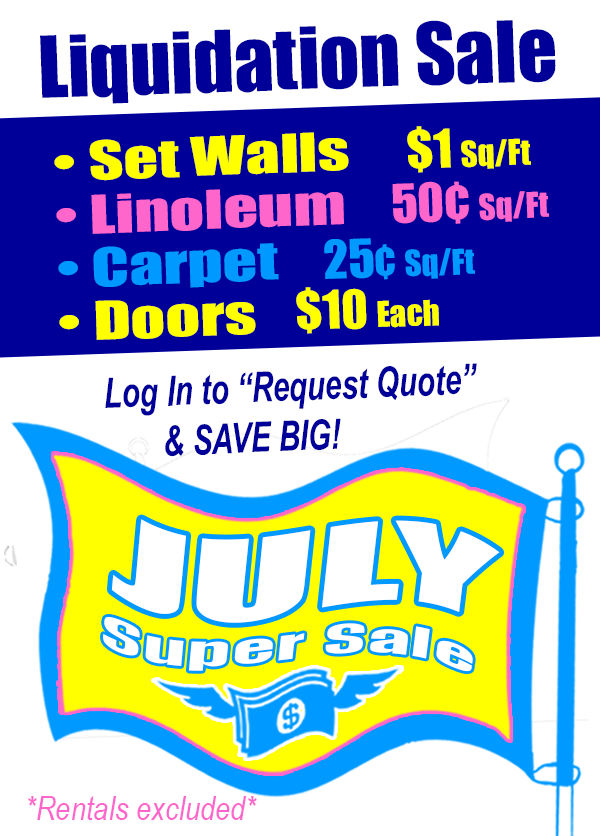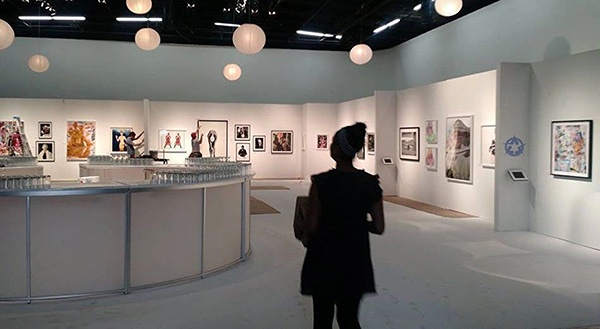 SCENERY FOR RENT & SALE
We are the industry leader in renting Set Walls, Scenery, Wall Jacks, Whalers, Sandbags, Flooring and more.
Want to create a permanent installation or increase your inventory? Many of our rental items are available for purchase, and odd-walls are available at reduced rates.
BROWSE INVENTORY 
Services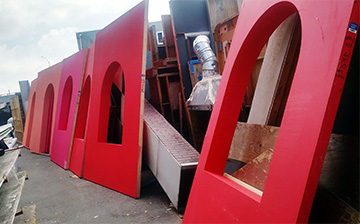 Diversion
Seeking an alternative to the Landfill? We provide timely and cost-effective solutions to divert reusable resources from the dump, helping productions reduce waste and save money.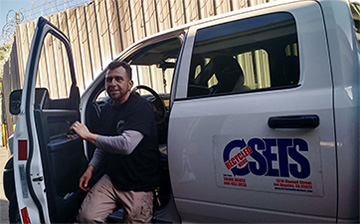 Transportation
Need help with delivery and pickup? We'll ensure your goods are delivered on time and picked up before hard outs. We offer affordable union & non-union transportation rates.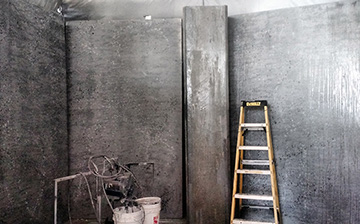 Shop Space
Need short-term space to paint, modify or build your order? Our shop is gated and secure with 24 hour access. And with video surveillance, you can watch your team prep your order from set.
Learn More
Visit Us
Hours
Monday - Thursday: 8:30am - 4:30pm
Friday: 8:30am - 3:30 pm
Saturday & Sunday: By Appointment
Please call, text or email to make an appointment to visit our 35,000 sqft facility in Downtown Los Angeles, CA.