Recycled Movie Sets I-10 Fire Sale & Giveaway
Due to the I-10 fire, we have been asked to relocate by the end of the year. It's the perfect time to give your project huge production value... Everything must go!
Shop the 🔥 Sale
To schedule an appointment, please email sales@recycledsets.com
Recycled Movie Sets
For the Events & Entertainment Industry
Need Your Order Fast?
Please help us respond to your Quote Requests faster with these 3 easy steps:
Create My Account
Add items to your Set List
Submit your Set List as a Quote Request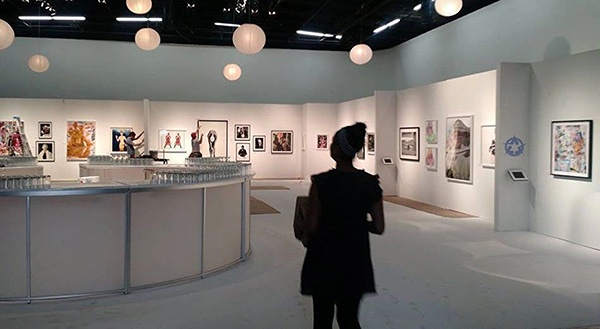 Scenery for Rent & Sale
We are the industry leader in renting Set Walls, Scenery, Wall Jacks, Whalers, Sandbags, Flooring and more.
Want to create a permanent installation or increase your inventory? Many of our rental items are available for purchase, and odd-walls are available at reduced rates.
Visit Us
Visit Us
Monday - Friday: 9:30am - 4:00pm
Lunch: 1:00pm - 2:00 pm
Saturday & Sunday: Closed
Off-Hour Access: Available Upon Request
Please email to make an appointment to visit our 35,000 sqft facility in Downtown Los Angeles, CA.
We require that you submit a Quote Request prior to visiting so we can ensure the items are accessible.